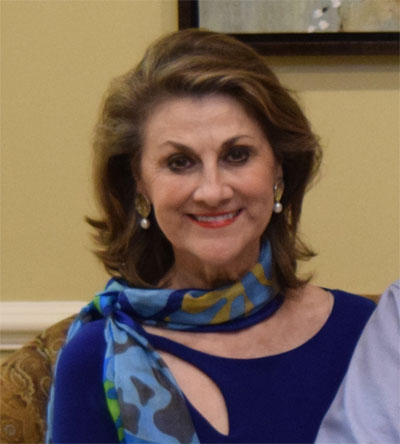 Dr. Baker is a native of Monroe County and received a bachelor and a master's degree from the University of Georgia. Dr. Baker graduated from Mercer University School of Medicine in 1998 and was elected in Alpha Omega Alpha, a medical honor society. She was selected by her classmates to receive The Physician's Physician Award for the MUSM class of 1998. She completed an internal medicine residency at the Medical Center of Central Georgia, where she was named Intern of the Year and served as chief resident in 2001. She is board certified through the American Board of Internal Medicine. In 2004, Dr. Baker was nominated by Congressman Jim Marshall and selected for the National Library of Medicine's Local Legend Program while she practiced Internal Medicine in Forsyth, Ga.
Dr. Baker is a registered dietitian with the American Dietetics Association. Her special interests in medicine include nutrition and weight management, preventative care, and geriatric medicine.
Dr. Baker and her husband, John T. Baker have lived in Forysth, Ga for over 40 years. Her daughter and granddaugther, Kate and Trellis Granitz live next door and they enjoy their free time together as a family. Dr. Baker has been very active in her local community serving on the Downtown Development Authority, holding many leadership positions at Forsyth United Methodist Church, and volunteering her time and talents in numerous local activities.
Dr. Baker enjoys the opportunity to be your physician and her varied personal and professional life experiences are reflected in her personality and medical practice.