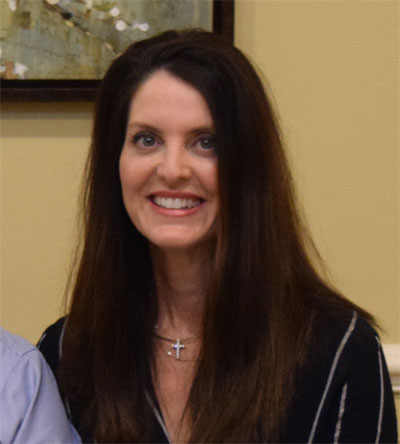 Dr. Jennifer Duke is very involved in her local community. She is active in the Alzheimer's Association of Central Ga, participating and winning the People's Choice Award 2015 Dancing Stars of Central Ga for Alzheimer's. She enjoys giving lectures on health concerns, autistic spectrum disorders, and attention deficit disorders.
Dr. Duke is Board Certified in Family Medicine and has been practicing medicine in Central Georgia for over 20 years. She worked in many local emergency rooms and clinics in North Carolina and here in Macon while her children were young. She has maintained an appointment as Adjunct Clinical Faculty for over 20 years, assisting in educating the Family Medicine residents. She also supervises the Wesleyan Health Clinic for the last 5 years. Currently she manages both her private practice and a separate holistic clinic with a Biomedical and personalized approach.
Dr. Duke looks forward to establishing life-long relationships with you and your family. She believes in regular preventative care and integrates good nutrition, nutritional supplements, physical exercise and relaxation as cornerstones of health and well-being.